Online Business Law Workshop: Contracts Crash Course [June 10th 4PM PST]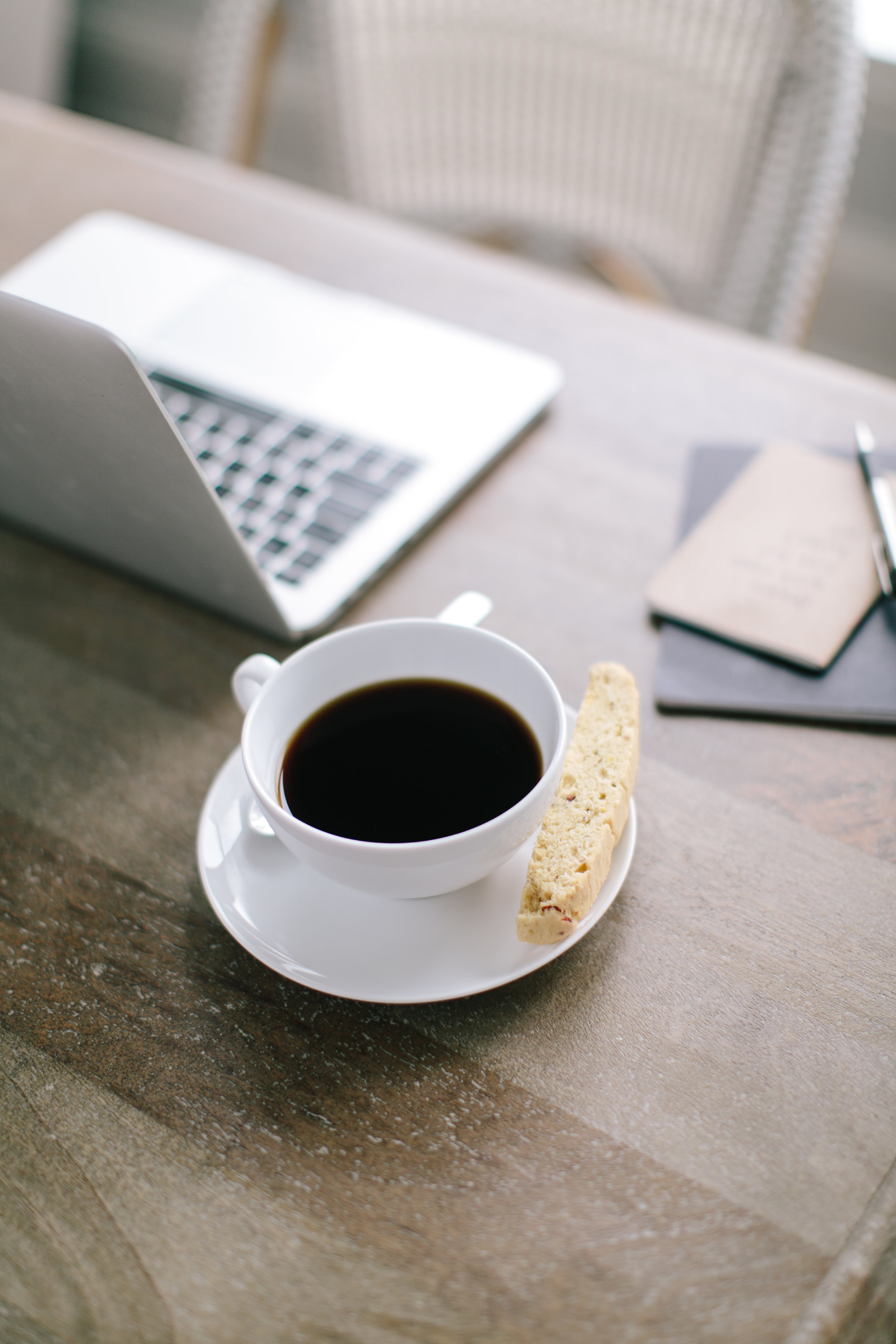 Online Business Law Workshop: Contracts Crash Course [June 10th 4PM PST]
Online Business Law Workshop + Contracts Crash-Course
June 10th 4:00pm PST [7:00PM EST] - Online
Laying the proper legal and financial foundation and having a team on your side can save you time, money and headaches down the road as your business grows.
In this workshop, Jaime will provide an overview of some of the important legal aspects to consider in your business, like partnerships v. companies, how you can protect your brand and a crash course in Contracts!
Workshop Host: Jaime Bell, a business lawyer who works with small to mid-sized businesses, entrepreneurs and creatives to ensure they have the legal foundation in place to grow and support the vision they have for their business. She doesn't believe in legalese or that the legal side of business should be a mystery to her clients. Originally from Ontario, Jaime moved West, for love and mountains, in early 2018 and now calls the North Shore home.