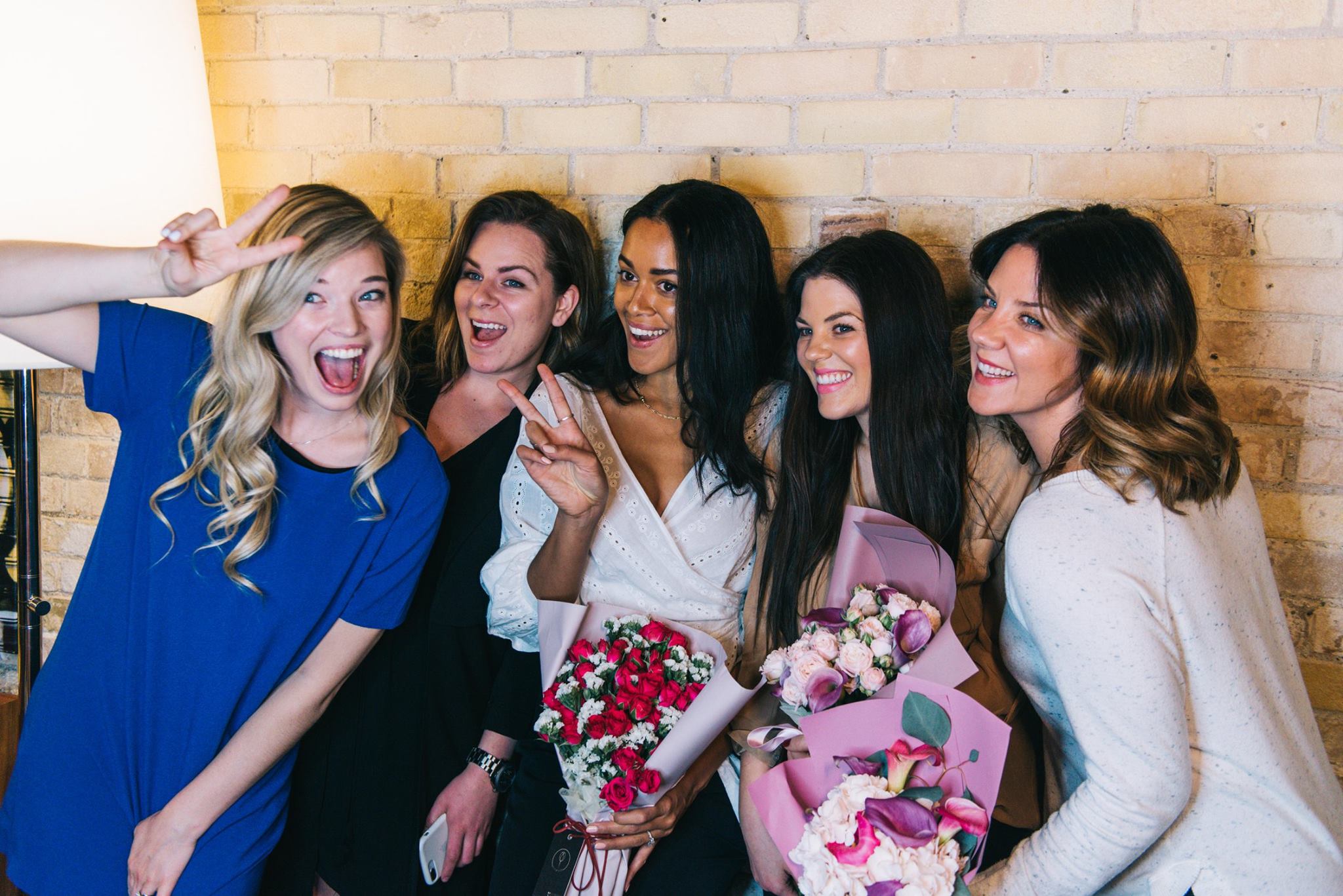 Personal Branding
Join us June 19th 6:00 PM for an inspiring night of networking, vendors, appetizers, refreshments and prizes!
Topic: Personal Branding
Location: IN | A Lifestyle Space |434 College St Second Floor Toronto ON M5T 1S9
Speakers:
Kat Gaskin (@katgaskin) Founder of @thecontentplanner and @thesaltypineappleshop
Sarah Nicole of @thebirdspapaya

Who should attend: This is an opportunity for business owners, bloggers, creatives and aspiring business women to meet other local Toronto entrepreneurs.
Can't wait to see you there!
sale