Morning Mingle : Launching + Selling Online Programs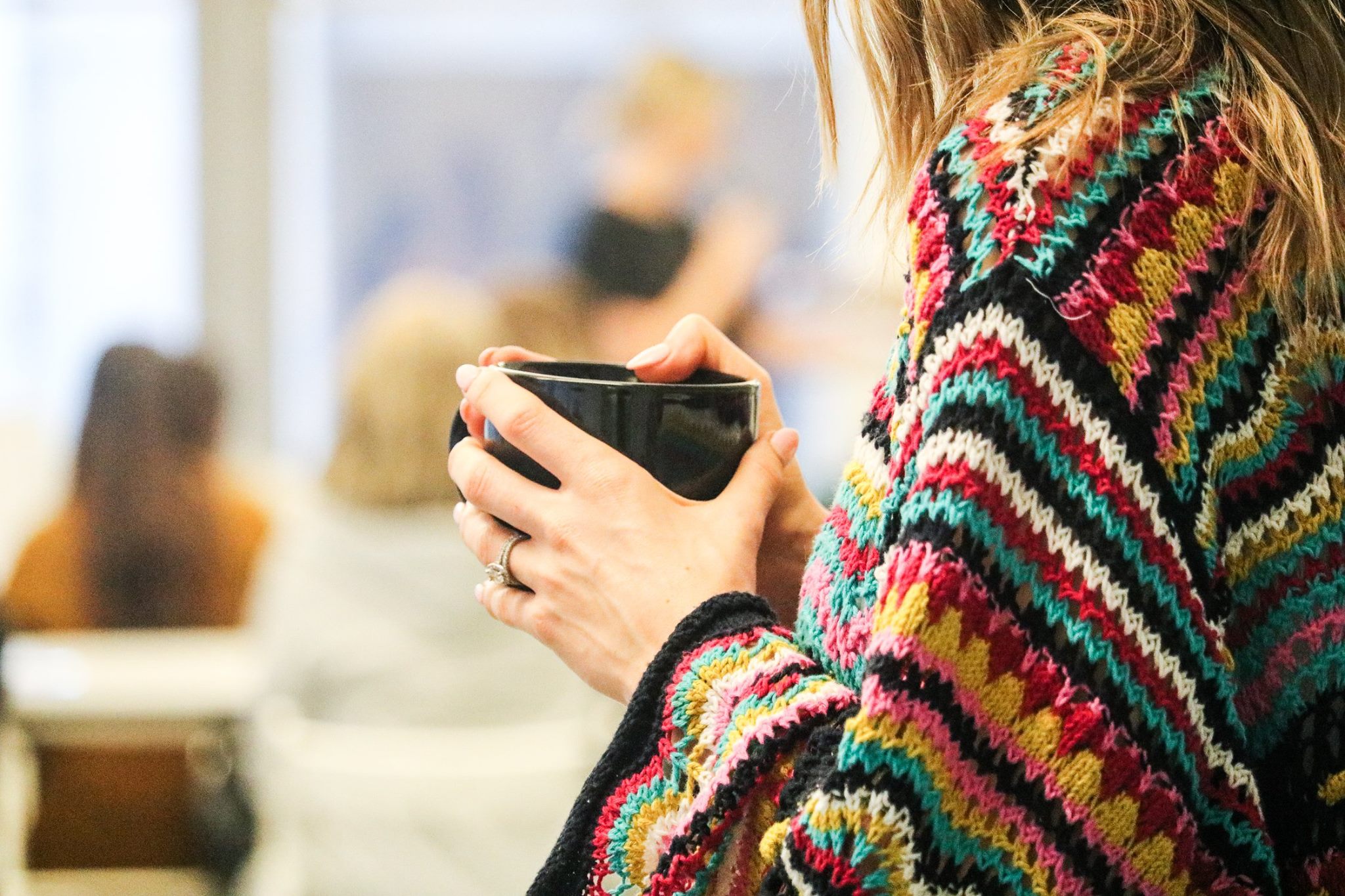 Morning Mingle : Launching + Selling Online Programs
Join us next Friday, April 20th 7:30 am at Brainstation for our fun morning workshop, a light breakfast, and of course lots of coffee (or tea whatever you prefer)

Guest Speaker: Courtney Johnston ( founder of The Rule Breaker's Club

Courtney Johnston is a copywriting and sales expert at RuleBreakersClub.com where she mentors women entrepreneurs on how to package their passions into easy-to-book services and sell their online products and programs. She's helped thousands of entrepreneurs through her weekly YouTube videos as well as her paid programs and has been featured on Inc.com, CreativeLive, and FastCompany.com.

What You'll Learn:
The two elements you must have in place before you launch a digital product or online course
Six steps to create and sell your first online course to ensure it will be profitable (don't skip any of these!)
Strategies for writing super compelling copy that makes people excited to invest in your program
If you've ever been curious about the steps it would take to create an online program, this is the workshop for you!
sale