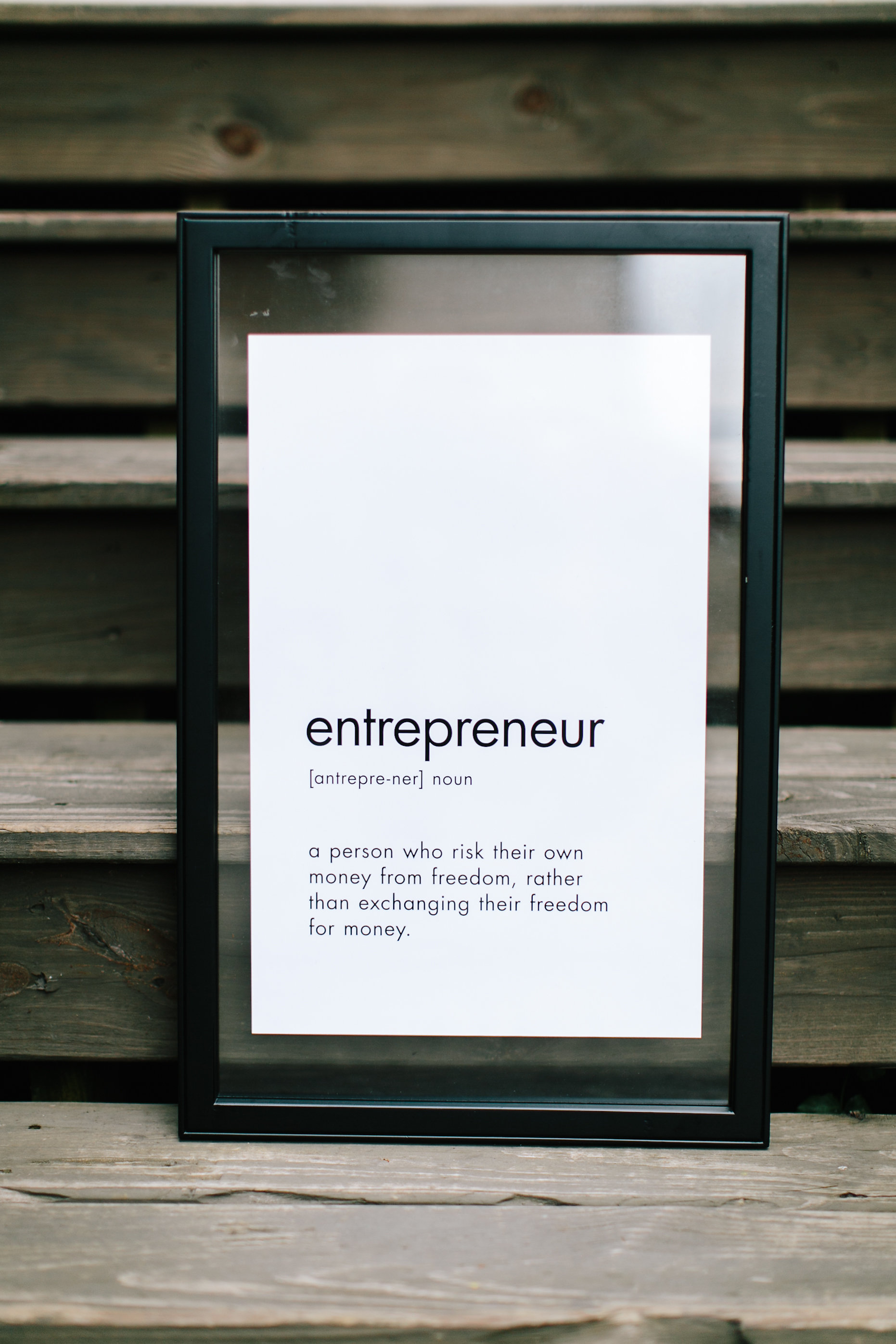 GROUP MENTORSHIP PROGRAM
WHAT IS GROUP MENTORSHIP?
Group Mentorship is coming together in a small group to have intimate conversations around your business. The focus will be on goal setting, accountability, pushing you out of your comfort zone and deepening knowledge around key business topics. The benefits of the small group setting is that you gain knowledge and insight from the wisdom of the entire group.
WHAT IS INCLUDED IN THE ACTION TAKERS GROUP MENTORSHIP?
Bi monthly 90 min mentorship online calls (Through Zoom) lead by Danielle Wiebe

Online platform - creates a space to share resources and ask questions between calls

Private Expert Trainings sessions + Live Q+A's - 1 per month (Recorded)

Invites to Private Meetups + Bonuses Throughout the Year (Extra Costs for Meetups not included)